software testing solutions
Let us find all the issues of your software, so that you don't have to face it later

Accountability
We keep our customers in the loop, not in the dark. We email a weekly project update outlining time spent, progress made, issues encountered and the following week's plan so you can keep track of costs & status at any point in time.
Software Review & QA
We provide a peer review service for software designed and written by your own team. We also have extensive QA experience and offer software testing services for those companies who need to have their software quality-tested. QA is an important part of our software consultancy service.
The Right Tools
We set up every software project with source control and -its own Wiki-based online documentation on our server. Once released, each project is added to our web-based bug & enhancement tracking tool. This tool allows you not only to report any issue conveniently but also to request & approve time estimates on any future enhancement required.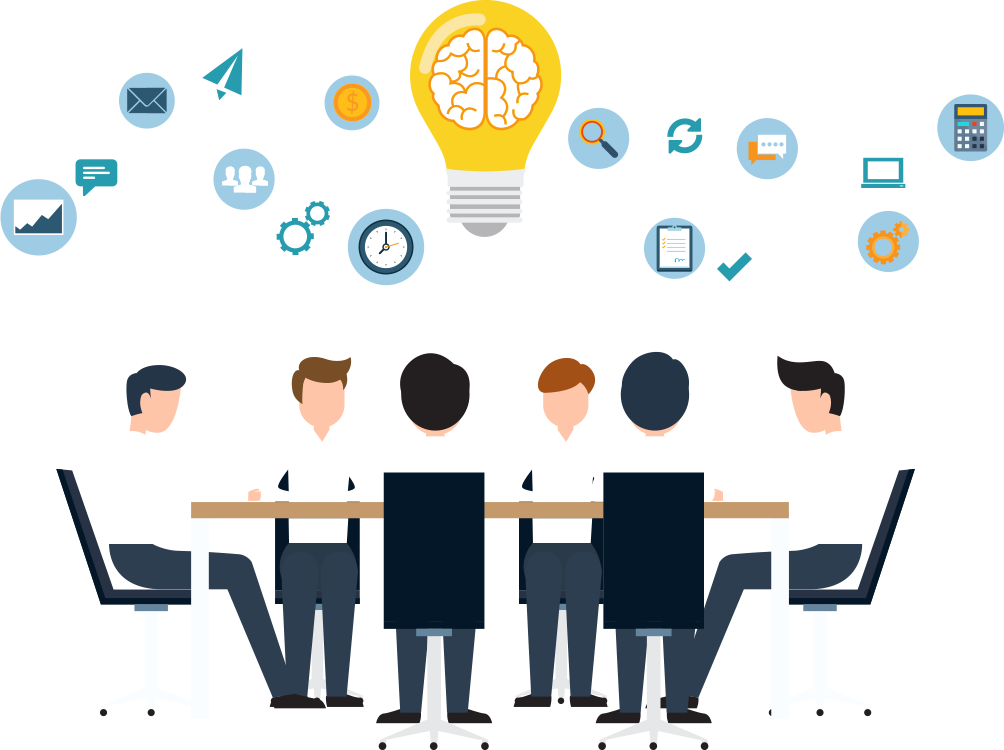 About Us
Los Altos Software Testing House, Inc
Los Altos Software Testing House, Inc. offers short and long term contracting services, training in manual and automated software testing, staffing, recruiting, and headhunting with strong emphasis on Software Quality Assurance (Software Testing) Our office is located in Los Altos, CA in the very heart of the Silicon Valley. Since 1994 we assisted in various aspects of Software Testing and Software Quality Assurance to numerous client ranging in size from small startups to companies as big as Wells Fargo Bank, IBM, DHL, Citrix, AskJeeves, and many others. Our consultants have years of industry experience at all the levels of expertise. For all your projects we have Software QA professionals from QA Directors, QA Managers, Team Leads level to the Software QA interns level.
Points of Note
As a specialized and high performing testing team solely focused on testing and Quality Assurance, LASTH have dealt with a variety of software, scenarios and bugs to emerge successful each time
Software development companies typically would have a testing team with no testing leadership and lack comprehensive testing knowledge. LASTH have the experience and expertise to fill in this GAP
Testing is the bread and butter for Los Altos Software Testing House. More importantly, the testers are a bunch of passionate people who love what they do.
Software companies are better off focusing on development, as On Demand Software Testing is highly beneficial
Our company offer a hugely attractive feature called the TestDrive. It is a 1 week trail service that offers 100% Moneyback Guarantee if you are having any issues with the service
Even if your application does not have a great idea, immaculate testing can make sure it offers a great user experience. The simplest of ideas can make the biggest of changes, and it might be yours. Don't let minor aberrations stand in your way. We, at LASTH can make sure of that.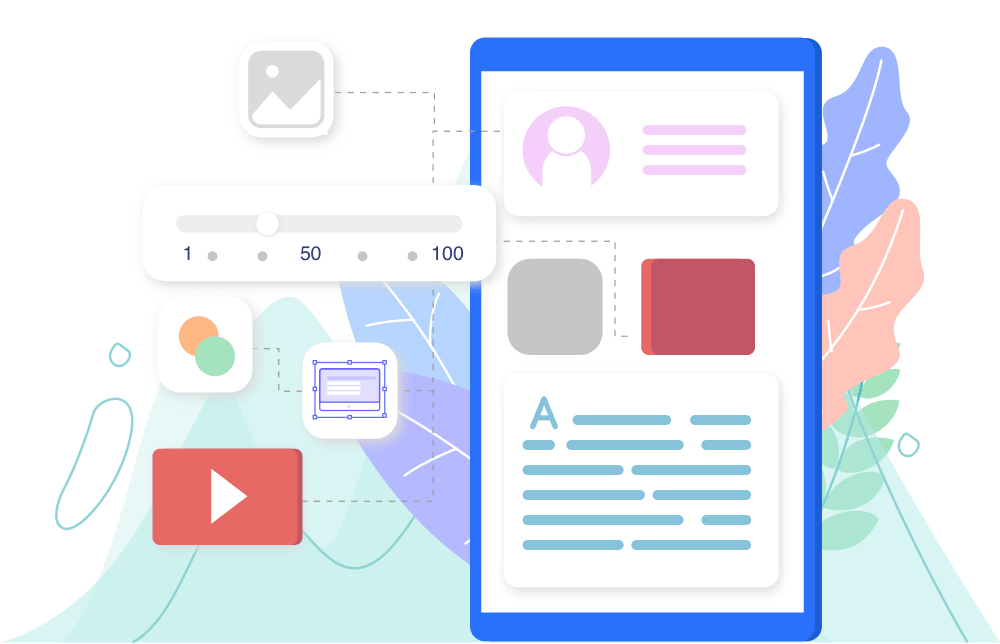 What People Are Saying About Us
Very good work. Excellent communications, very clear reports and great attitude to learn what is needed to deliver to the customer needs. Highly recommended.
 Excellent work for us, willing to understand what Client's need. Great Conscientious, not only finished the job, will give you some suggestion many than the job requested . 5 stars recommend to hire them as your QA Partners. 
Let's get started
Contact Us Right now